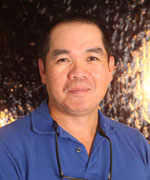 Eric was a dentist in the Philippines before moving to the U.S. and then he served in the US Navy for 8 years before joining OA in 2002. At OA, he is the Operatory Manager and oversees our website and social media pages. He is married with two children and enjoys golf, table tennis, bowling and playing music.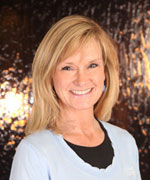 Rita has been with OA for 26-years and is currently our Treatment Coordinator, which involves setting up new patient plans so they can get their new smiles underway. When not at work, Rita enjoys time with her husband, daughter and a rascally yellow Lab.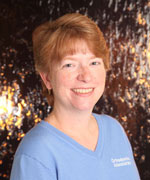 Lorie recently celebrated her 25th anniversary with OA! Her first introduction to the practice was getting braces at eight-years old with OA founder, Dr. Tanner. (We are glad that didn't scare her away!) Now Lorie is our Financial and Insurance Coordinator. She is a proud mom to a daughter who is getting ready to start her senior year in high school.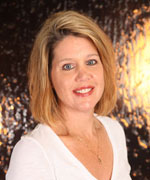 Jackie has been a Clinical Assistant at OA for 24-years. In her spare time, she enjoys biking, running and camping with her husband of 29-years and her grown children (as well as a spoiled five-year old Springer Spaniel). She loves music and especially line dancing.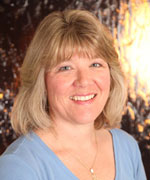 Nancy has been in the dental field for over 25-years as an assistant, front desk and billing coordinator. She really enjoys working with patients and seeing the changes in their smiles. She has also been a firefighter/EMT for over 20-years so helping people is very important to her. In her free time, her husband and she enjoy antique trucks, camping, traveling and snowmobiling.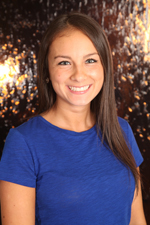 Lindsay is the newest Dental Assistant at OA. She loves spending her free time at the beach and traveling to New Hampshire to spend time with her family, friends and two doggies.